A collaborative partnership between the insurer and themselves is something clients now expect when they look to buy insurance.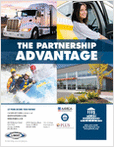 This report will benefit mid to senior-level professionals at auto insurance carriers who are involved in claims management, innovation, information...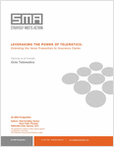 The excess and surplus market (E&S) provides coverage when standard insurance carriers cannot or will not provide it. This white...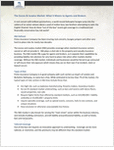 More Resources